Have you ever had difficulty thinking of retail places where you and your dog both are welcome?
How do you go about ascertaining this fact in the first place? Do you plan the outing first and then confirm if the place is dog-friendly, or is it vice versa?
We have all been there: As dog lovers and proud owners of our BFFs, we often end up missing our dogs/pups when we need to go out. Whether it is socializing with human friends in public places to grabbing a quick bite at bistros and cafeteria, missing that little furry friend is something that we cannot overcome.
Do you miss your pooch when you go shopping?
Shopping can take a lot of time. There is browsing to do and the trial. Also, look for the best deals. Isn't it during these times that you really wish you had a list of places that you knew also welcomed your pet? Don't worry; we have you covered.
10 Major Stores that allow dogs
Here is a list of 10 major retail stores that will allow you with your pet friends.
At the time of compilation of this list, we had double checked on their pet's policy, and you can rest assured that there has been no significant change thereafter.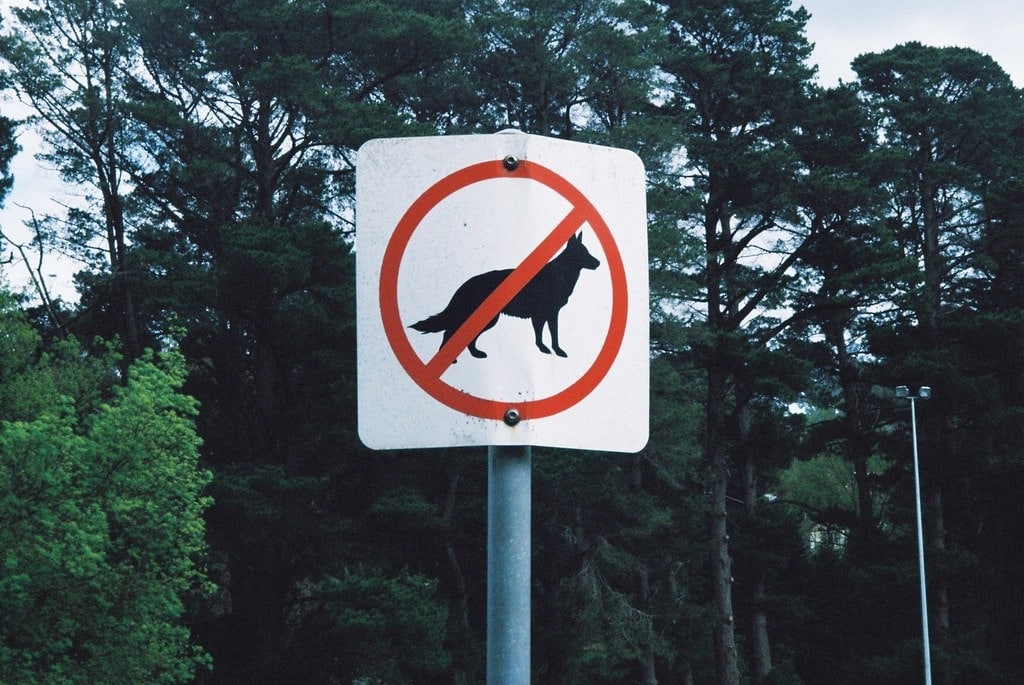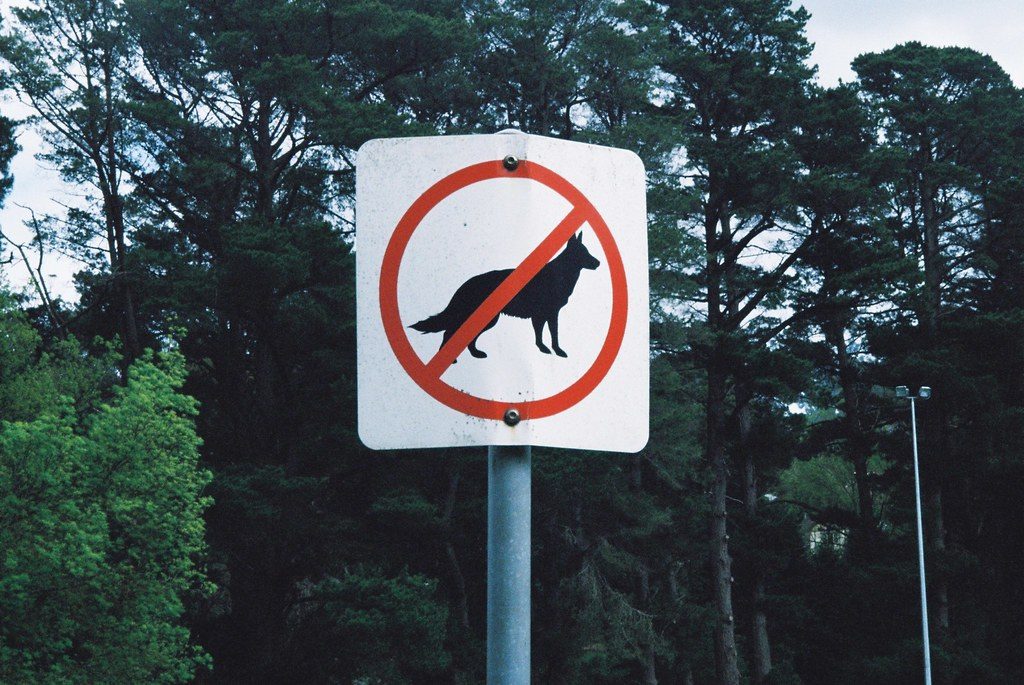 1. Home Depot
When it comes to home improvement and development, we think canine inmates should have a say too! Impressively, Home Depot showrooms across the country are extremely pet-friendly. A point to note that they allow only leashed ones inside to be accompanied by the owners. Unleashed dogs will still have to be shown the door. But of course, a lot of it depends on the management of the local store. The one I visit is particularly friendly, and they also have cookies for the pooches at the checkout!
2. Lowe's
This hardware store across the USA and Canada is 100 percent pet-friendly. There was a bit of confusion where customers said that their big leashed dogs were not allowed inside. This may be because a lot of people had complained of older people tripping over dogs or kids in the store, becoming overwhelmingly scared about them. The company has since come back with an official release that they are open to trained, certified, and marked service dogs only. It is a good idea to call up your local store all the same before you set foot from your home.
3. Barnes and Nobles
This American fortune 100 company has a pet-friendly policy in place with riders. It has the right to disallow pooches inside their in house coffee shops. It is better that you call them beforehand to know the local retailer's policy. Generally, though, service dogs are always welcome inside their stores. For the others, the management reserves the right to refuse the pooch's entry if it deems that customers, particularly the seniors and the kids, maybe inconvenienced.
4. Pottery Barn
I cannot help but continue staring at the lovely table settings and chic embellished eye-candy art décor pieces at the venue. My biggest excuse to let in my canine companion is that he needs to tell me what we need to buy next for the house! The store blanket allows every pet, but the onus for damage and cleaning up after them is entirely on the owner of the dogs. Needless to add, any damage to the displayed items on sale by the dog will have to be reimbursed as bought. And of course no unleashed ones!
5. PetSmart Stores
You would think that dogs would be freely allowed into stores that specialize in their stuff. Logically, if dogs aren't allowed over there, then where else! To clarify the point, the big bully breed and the chest-thumping varieties cannot get in here unleashed. No! The dogs will have to be trained to pass the scanner to get inside the store. Certified service dogs are allowed unhindered because they are trained and marked. For the rest of their fraternity, the management of individual stores reserves the right to disallow unleashed dogs, especially the bigger ones. There is zero tolerance for drama, either from the dogs or their owners. Well behaved, leashed are welcome nevertheless.
6. Petco
Petco will love to have your well behaved and leashed dogs too. The place is obviously pet-friendly, and so they can have a good time. You can request a pet treat in case your furry friend is just beginning to act up. They usually serve them at the cash register, though. Just in case it gets out of hand, the manager or his staff may request the dog owner to leave.
7. Macy's
This is my most favorite dog-friendly store in the whole world. The store policies are very animal-friendly. Macy's does a whole lot of animal welfare work as corporate social work. Be in partnership with PETA or other local NGOs. Friendly staff, big aisles, and great vibes, what else does your four-legged friend want!
8. Bass Pro Shop
The website claims that the chain is completely dog-friendly. It is good to check out by telephone before you pay a visit. What say?
9. Hobby Lobby
You want to pick up some hobby DIY stuff but no one to babysit your furry four-legged companion. Bring him in hobby lobby, and that will take care of his homesickness. The company has no strict ' any dog policy.' But like always we would suggest that you call and then go.
10. TJ Maxx
Shopping for clothes and accessories is more fun with your pet around. Also because you can check him in with dog care at TJ Maxx, where you are sure he is having a good time till you finish your trials and billing. Most stores that we physically verified said that they had the requisite staff and training for dog care while you are recreating your wardrobe.
Calling up beforehand makes so much sense:
Any last-minute rushing and change of plans can be avoided if you have a ready reckoner list of where you and your well behaved canine friend are welcome to check-in and shop.

Was this article helpful?