The only source of information you need for your pet.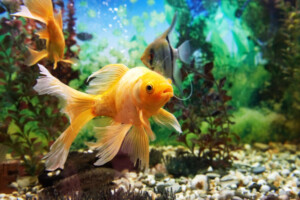 There are a surprising number of fish that eat algae, which can help a lot with keeping the tank clean. If you want to set up the best possible aquarium, it's important that you explore your fish options. Algae can…
Subscribe to our Newsletter
Dont miss any new tips and promotion for you and your pet. You can unsubscribe whenever you want.