The only source of information you need for your pet.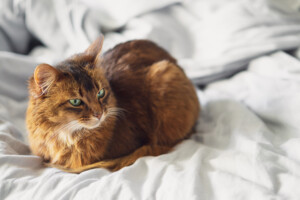 Loafing is a very common behavior among cats, but have you ever considered why your feline friend does it? This particular behavior actually has a number of possible explanations. When you take the time to learn about the reasons your…
Subscribe to our Newsletter
Dont miss any new tips and promotion for you and your pet. You can unsubscribe whenever you want.