The only source of information you need for your pet.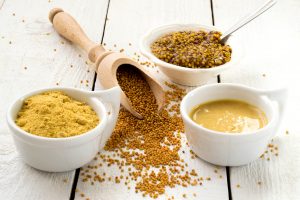 There is a lot of talk about dogs and mustard, but you'll want to find out the truth. Anyone who…
Subscribe to our Newsletter
Dont miss any new tips and promotion for you and your pet. You can unsubscribe whenever you want.