The only source of information you need for your pet.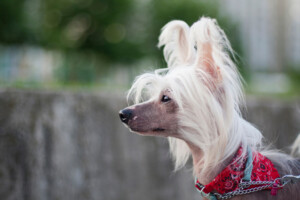 A hypoallergenic dog is a particular type of dog that does not affect a person with sensitive allergies. They can be companions for those who suffer from spring and summer pollen and who have asthma. These dogs are natural and…
Subscribe to our Newsletter
Dont miss any new tips and promotion for you and your pet. You can unsubscribe whenever you want.