The only source of information you need for your pet.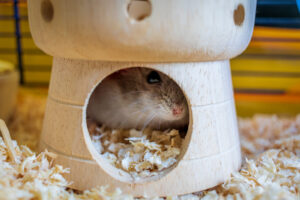 Hamsters display all sorts of strange behaviors that don't seem to make a lot of sense at times. If your…
Subscribe to our Newsletter
Dont miss any new tips and promotion for you and your pet. You can unsubscribe whenever you want.