Looking for a small and cuddly canine for a company? Read through our list of top 10 dog breeds that fit perfectly in your lap.

What are the perfect ingredients that make up for a cute petite lap dog? Calm, curious, happy, affectionate, and should perfectly fit in your lap.
They are the attention-seeking canines who would love curling up with you on the couch while you lazy around.
While most would agree that pups make up for the best cuddly canines, they are a specific breed of small dogs that are bred exclusively to give you company.

These cuddly companions will also need some exercise to keep them healthy and active. Take them on your morning walks or play around with them inside your homes.
10 Best Lap Dog Breeds
These small canines are sure to do all they can to please you. Let's get familiar with the 10 best lap dog breeds that would make great companions too.
1. Havanese – Great Lap Dog Breed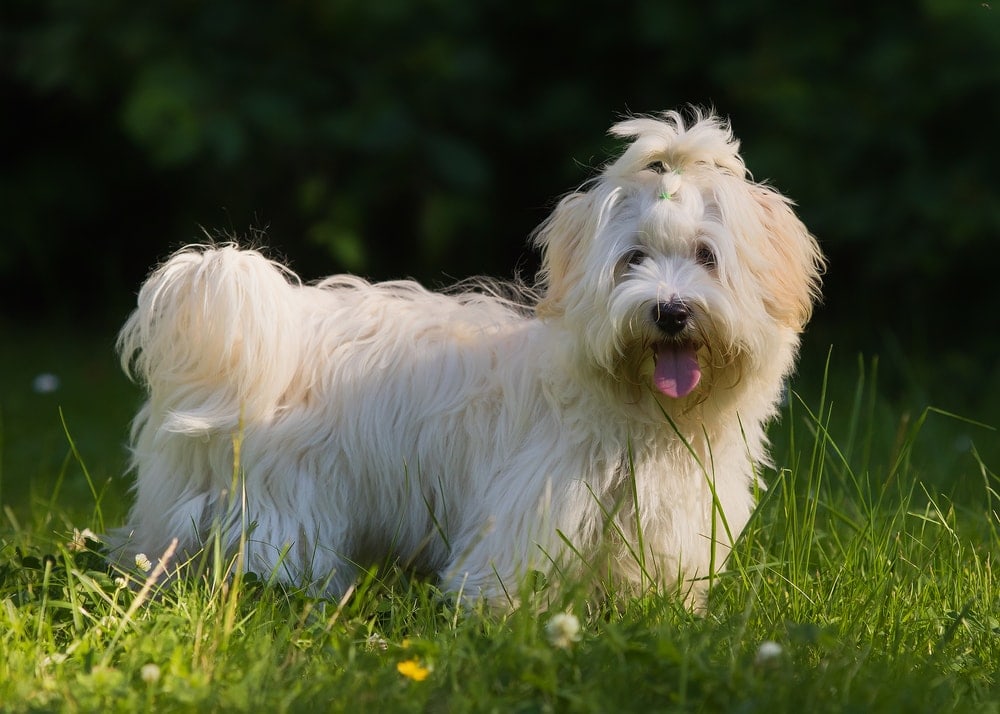 Sturdy and not so delicate small canine has a very soft double coat that makes it adorable. It can weigh about 14 pounds and has a height of 11 inches. This small doggie is considered as the national dog of Cuba where it traces its origin to. Its unique, expressive eyes, long and silky coat, and cuddly size make it the perfect lap dog.
You can find this canine cutie in colors such as black, white, brown, gray, silver, and blue. These Cuban breeds are sometimes affected by a minor health condition called patellar luxation. Apart from this, it does not have any other known health concern and would make a great cuddly companion.
2. Cavalier King Charles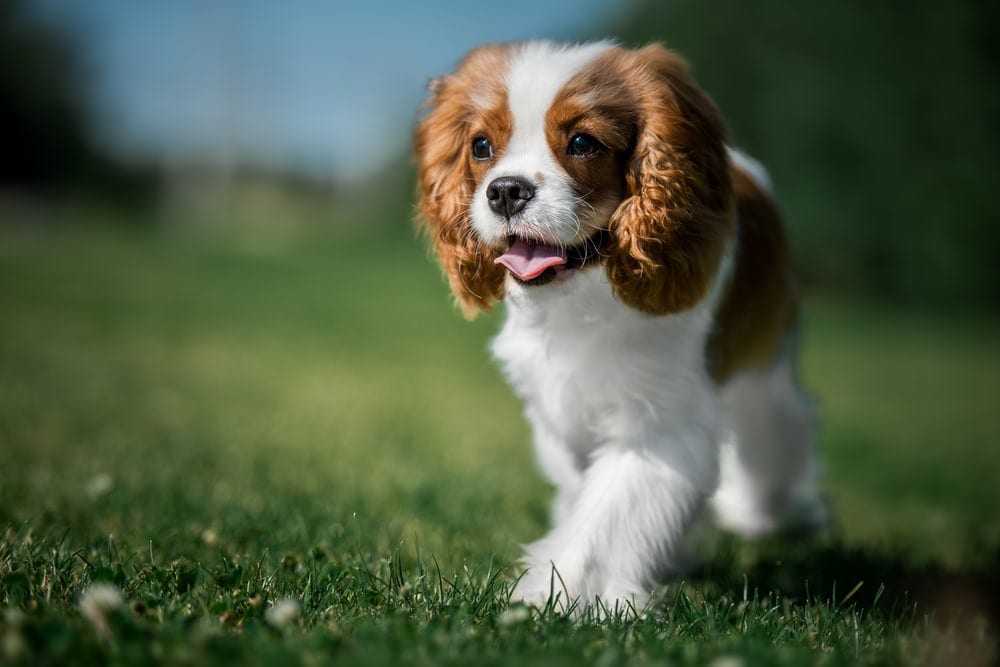 this immensely popular dog breed is a favorite toy dog in the United States though it has its origin in the United Kingdom. This small spaniel canine is an amiable, affectionate dog and great with children and other animals too. Silky smooth coat and undocked tail are the physical attributes of this breed that make it attractive.
This breed has four standard colors, such as white and chestnut, black and tan, tricolor (black/white/tan), and ruby. It can weigh from 13 to 18 pounds and has a height of 13 inches, making it an apt choice for a lap dog. However, be aware of some of the genetic and heart diseases these dogs are prone to before you own them.
3. Maltese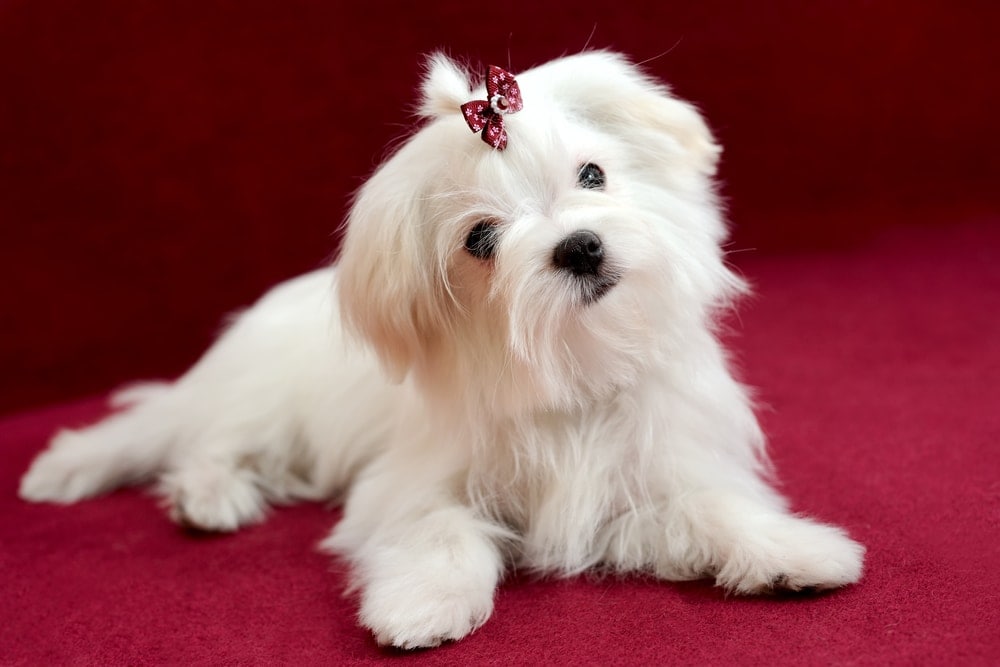 weighing anywhere between 6 to 9 pounds, these feather-light furry friends make for the most lively, animated, and naughty doggies and an easy to carry lap dog. This small breed of toy dogs has its roots originating from the Mediterranean island nation of Malta. It can grow up to a maximum height of 9 to 10 inches and has a lifespan of 12 – 15 years.
Easy to handle and great for seniors as well. However, the owners should be aware of the common health concerns this breed faces, such as tear staining, chills, and dental problems.
4. Shih Tzu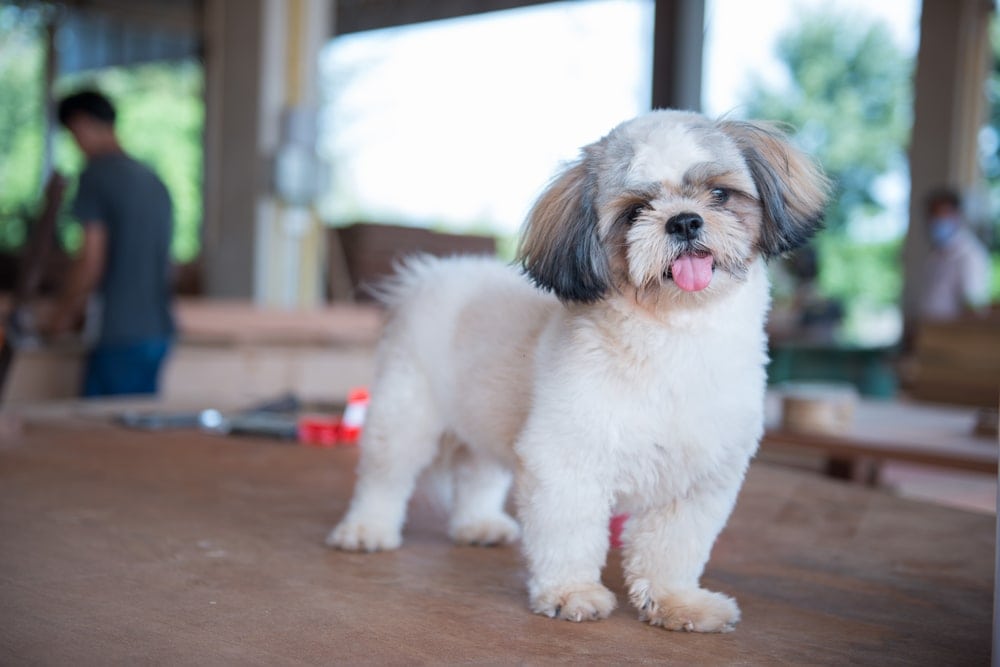 if you are looking for a quite and cuddly companion, then you can go for this Chinese royal pet. These ancient dogs make up for the best lap warmers and playful canines. Primarily known to be a toy dog also makes for excellent watchdogs.
They are also known to be tolerant of visitors and happy with kids. These active and energetic lot needs a good amount of exercise, so definitely consider taking them for long walks. Also, look out for health concerns such as ear infections, eye problems, and trick knee in this small dog breed.
5. Lhasa Apso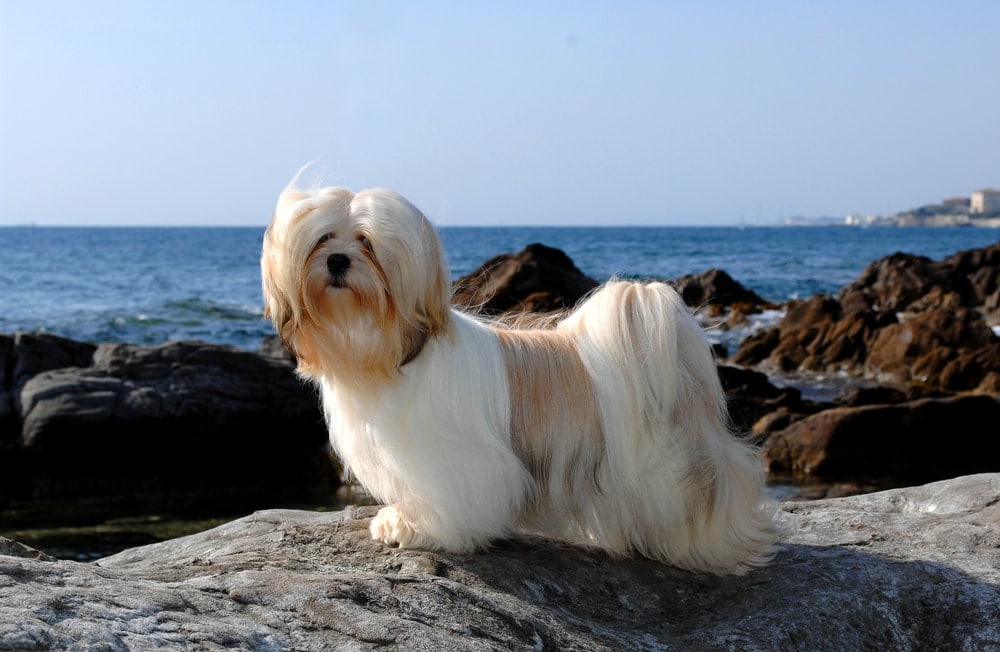 is yet another small and great looking canine that does not shed much of its coat. It makes an excellent option for people who suffer from allergies, as it is a relatively clean dog. It loves to curl up on your lap or lie at your feet to give you company. It weighs around 15 pounds and can also be an excellent watchdog.
They are the hyperactive and a bit aggressive breed if not trained at the time you buy it. These pups are healthy for most of their life except that they are prone to eye and skin problems.
6. Pug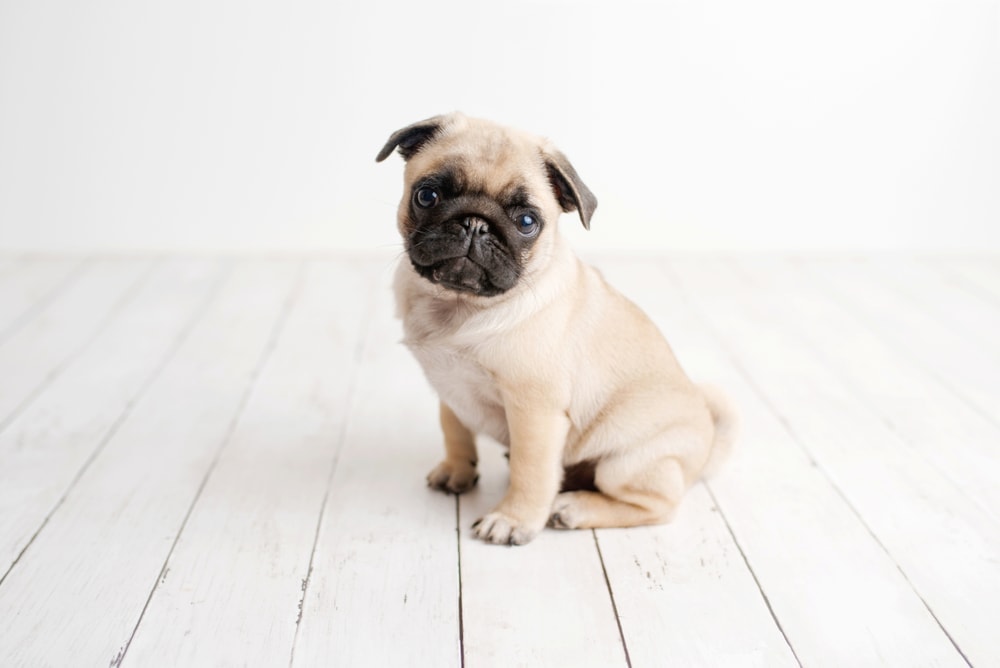 the wrinkly-faced pup is what you need if you are looking for an affectionate and lovable canine friend. These short-statured dogs have a short coat that requires much of a care. These dogs grow up to a maximum height of 12 inches and can weigh up to 18 pounds.
They are sensitive to heat and so take extra care to keep them cool always. This breed can have silver and black colored intelligent and loyal pups.
7. Yorkshire Terrier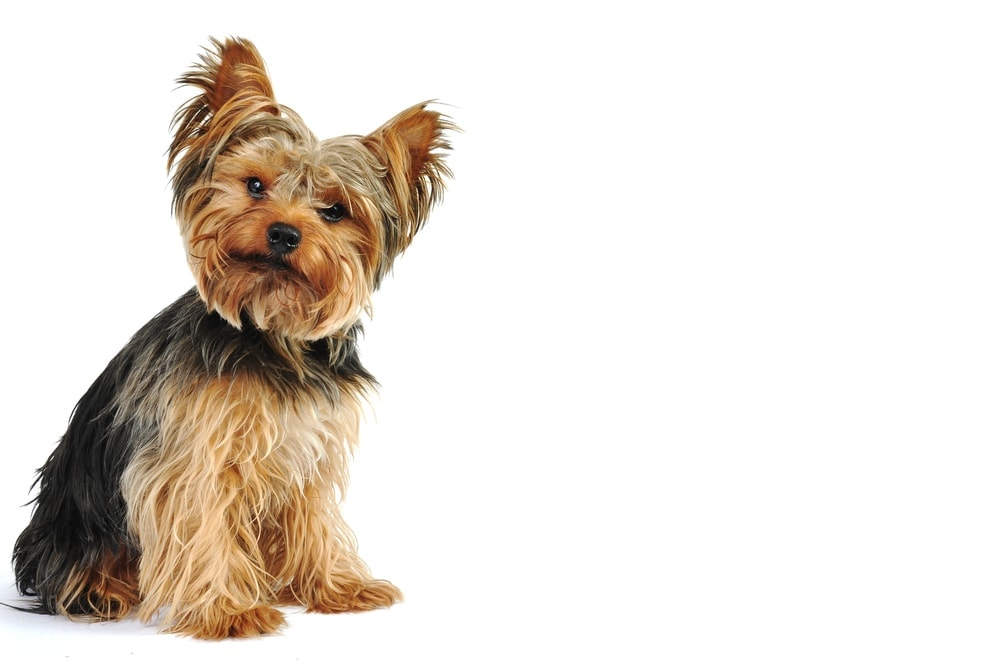 as the name suggests, this dog has its origin in England, where it was bred for rat hunting. Today, however, owing to its appearance, it is commonly used as companions. These are tiny and vocal dog breed that does not shed much definitely requires a lot of grooming.
These dog breeds can also suffer from serious health concerns such as low level of blood sugar, trick knees in puppies, and corneal damage. It is a good idea to brush its teeth to avoid dental problems regularly.
8. Chihuahua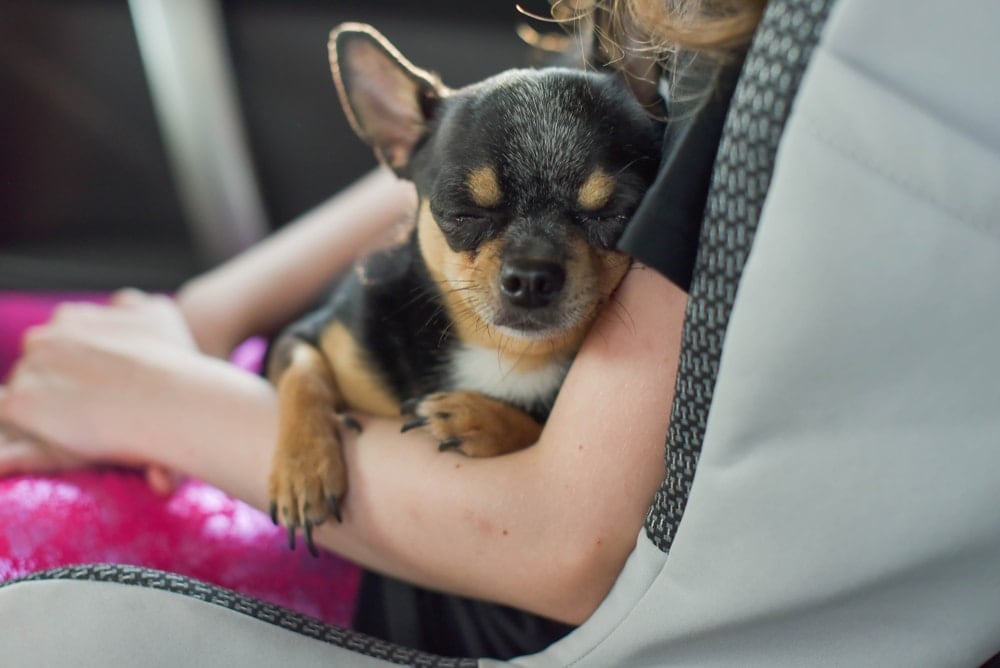 takes the title for the smallest breed of dog that is named after the Mexican state of Chihuahua. It weighs up to a maximum of 6 pounds and can grow up to 10 inches tall in its life span of 12 – 20 years.
These dogs may not be best friends with your kids but are ideal ones to take for long walks and keep you company around the house. These small dogs are prone to obesity, so be on your guard while feeding them.
9. Bichon Frise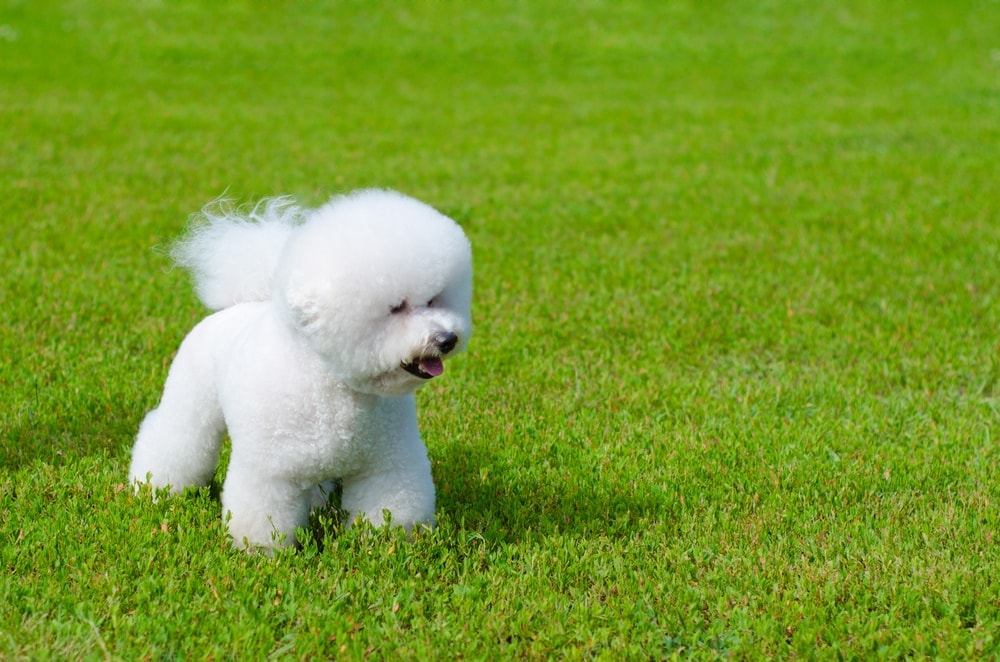 This 12-pound weighing fluffy companion is an affectionate and happy canine. They have to be periodically groomed and are easy to train. Also, keep them healthy by allowing time for moderate exercises and activities.
10. Dachshund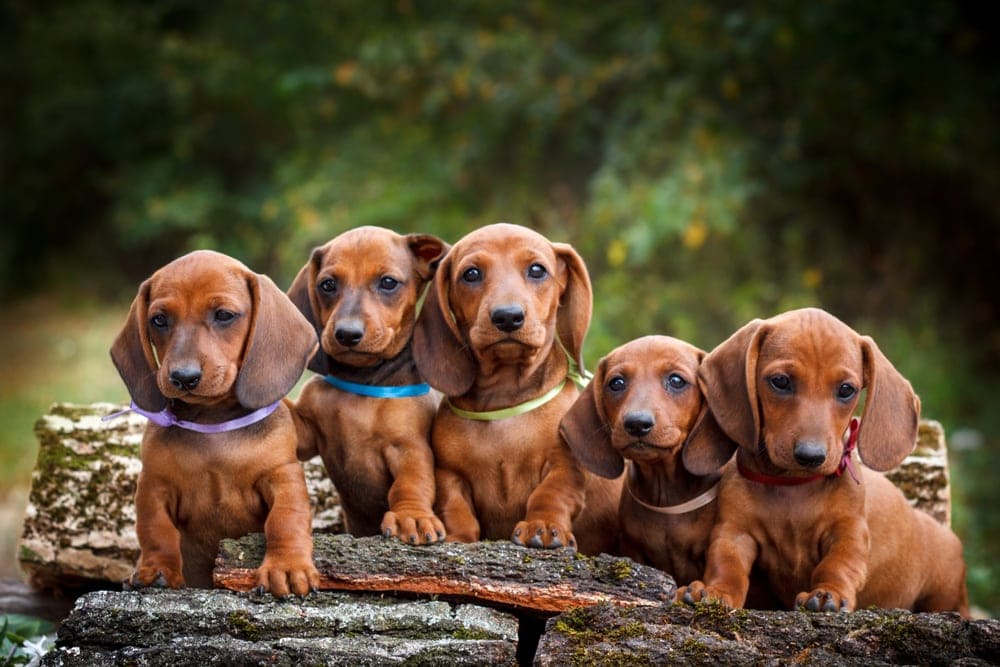 these short and stubby-legged are easy to spot due to their distinct looks. These dogs have a variety of nicknames such as sausage dog, hotdog and doxie, etc. They are sweet and affectionate to their owners and can be indifferent to visitors. Once you are in its company, it is a task to keep yourself away from him.
This list is not an exhaustive one but includes some of the best lap dogs that make great companions. Choose one based on your interests as we have given you all the possible details of owing to each one.

Was this article helpful?